SPECIAL RULE FOR EXTREME HEAT DAYS
At the October 2022 Annual Delegates Meeting - the issues which were apparent in the 2021 season regarding the temporary change to our rules used to ensure bowler safety during the heatwaves, were discussed:-
It was agreed that the WSBL has a duty of care to its bowlers and that if temperatures reach 30 degrees C and above, as defined at the time of the game and match location by the BBC Weather App; and that if these conditons prevail, a match will be cancelled and the available points shared equally for the game. Previous interpretations including changing the time or date of the match would no longer be considered appropriate.
WSBL in 2023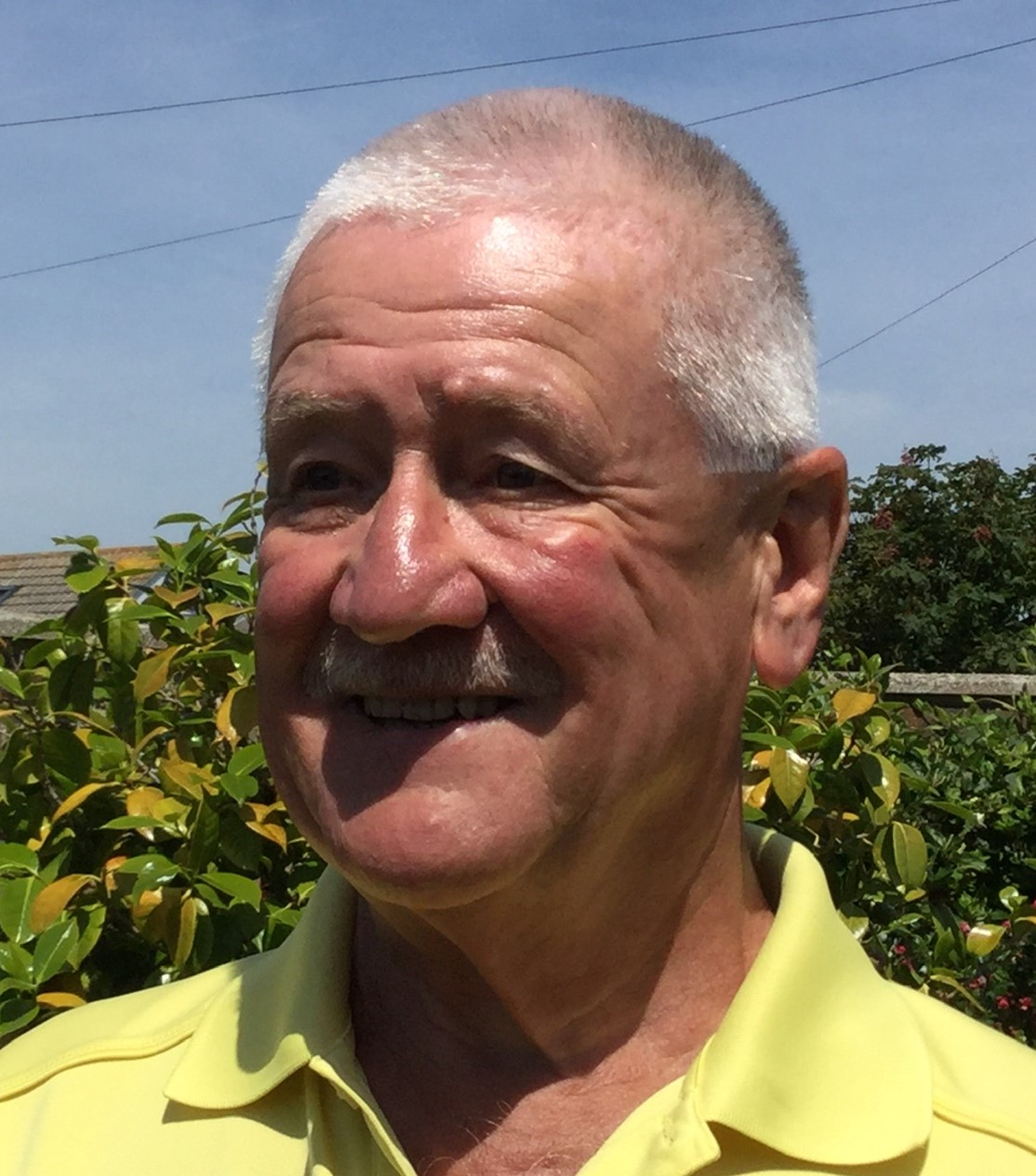 I would like to thank all those players who took an active part in league matches during 2022. The League programme progressed well and congratulations to the winners of each Division. Unfortunately, there were occasions when clubs were unable to field a full team, and this year we have lost two teams from the League. We hope that in due course they may be able to re-enter.
Some clubs will still have difficulty with numbers in 2023, particularly in Division 3, so we are continuing to keep Division 3 in a 3 rink format. This will be reviewed again at the end of the season.
One difficulty that occurred in 2022 was the intense heat at certain times. We must all take care if these extreme conditions occur this year and have put rules in place to cover cancelled matches or date / time alterations due to this. We must have a duty of care for all players.
The League entry fee has remained the same for a number of years, but for next year we are increasing it to £40 per team to cover anticipated additional costs later in the season.
As per his wishes, we are absolutely delighted to have received a further donation from the family of the late Peter Chiffins which will allow us to continue the PC Cup for around 15 years with a similar prize for the winners and runners up.
So, let us all look forward to a great season's bowling and I look forward to meeting many of you on the bowls green during the season.
Lindsay H Bangs
WSBL Chairman
January 2023
A Message from our President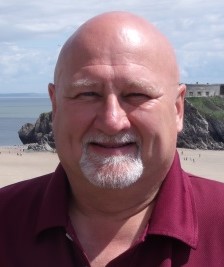 Gentlemen, it's now 38 years since I formed the West Sussex Bowls League back in 1985. I am so pleased that after all this time the league is still functioning with 19 clubs and 22 teams competing. By far the biggest bowls league within Sussex and from what I can find out the whole of England. I would love to know if there are any leagues currently being played with better support in terms of competing clubs. Thank you all (at whatever level you play your bowls at) for supporting your clubs and playing in our competitions. Many of you will have heard me say that I believe the game should be for all, not just the elite players.
Participation in bowls has and still is in drastic decline for many reasons. In my opinion one reason has been too much focus on the top of the game with the grass root players generally ignored. I do believe the decline has gone too far and it will take an enormous effort and change of thinking from the top to recover to the position the game was in when I started playing in 1982. For our small area of the country we as a league will try to continue to provide competitive bowls 'for all standards'.
I trust this summer will bring us some lovely bowling weather with the greens running nice and fast.
Gentlemen enjoy your season, enjoy your bowling and good luck to you all.
Chris Rolph
President - 2023.
History of the League
The League was formed as the Littlehampton Gazette Bowls League back in the winter of 1984/85 by the current League President Chris Rolph. The Littlehampton Gazette continued to sponsor the League for 30 years until the end of Season 2014 when they notified they wished to cease their sponsorship.
C & M Trophies of Littlehampton
, who had provided the trophies for the League for many years, indicated a desire to become sponsors of the League and after suitable discussions it was agreed that the League would be renamed the
'West Sussex Bowls League'
– sponsored by
'C & M Trophies of Littlehampton'
. Sadly, Tony Wright the owner of C & M Trophies at the time of the sponsorship agreement, died early in 2017 after a long struggle with illness. The new owners of C & M were unable to continue the sponsorship however we have been fortunate enough to secure an ongoing sponsorship commitment from
'Phoenix Frozen Foods'
which started in May 2017, and continues to run today.
Chris acted as Hon. Secretary until the early 1990's when he passed the reins on to his friend Brian Wellsted who worked tirelessly for the league until he passed away in 2007.
Brian was responsible for the remarkable growth of the league by attracting new Clubs, creating new divisions and intoducing the league knockout competition - the PC CUP.
In the first season (1985) the league consisted of just one division and only six clubs (Norfolk, Maltravers, Arundel, East Preston, Middleton and Bognor). In 2024 the league will boast 3 divisions, 19 clubs and 25 teams.
The impressive development over the years means that the WSBL is now widely regarded as the most successful and competitive league in the whole of Sussex County.
Chris continued to assist Brian, until being asked to return officially as Chairman.
At the 2016 ADM Chris relinquished the Chairman Role to officially become the Honorary President of the WSBL. In the same year Lindsay Bangs (Witterings BC) took over as Chairman of the League and continued untl 2023, Dave Jackson (Bognor Regis) took on the Chairman role and Lindsay continued his involvement with a seat on the Management Committtee.
At the ADM in October 2011 Rod McBeth was elected to the post of Secretary and continued in this role until the end of the 2016 season. Alan Messer (Tarring Priory), took on the role of Hon. Sec. at the 2016 ADM until standing down in 2021. Roger Dear (Pagham BC) took on the secretarial role and take us through the difficulties of a pandamic! At the 2023 ADM Alan Messer returned to the secretarial role as well as continuing the resposibility for fixture planning, player records and League and PC Cup Results which he had assumed in 2021.
The Management Committee for 2023-24 consists of the following gentlemen: Lindsay Bangs (Witterings BC), Roger Dear (Pagham BC), Francis Fahey (Worthing Pavilion BC), and Paul Leatherbarrow (Pulborough BC).
Finances of the league are under the control of Crablands BC member Nigel Reynolds. He will ensure we are kept in a healthy position, having taken over from Dave Parker, who gave us ten years as treasurer.
Our webmaster is David Jackson, who designed this website for us and keeps it up to spec in an ever changing world of technology.
The Annual Delegates Meeting of the League is held each October and is hosted at Arundel BC. Our Presentation Day and Cup Final is held in September at Worthing Pavilion BC - in 2024 it is confirmed as Saturday 14th September. We are very lucky that Worthing Pavilion BC have supported us for many years at no cost.

WSBL v Division Champions 2023
As Worthing Pavilion had won Division 1 and were playing in the PC Cup Final. The decision was taken to reduce the Champions team to 5 rinks only, comprised of rinks from Div 2 Champions Crablands Bowls Club and Div 3 Champions Petworth Bowls Club. The Champions played the 'rest', a side made up of WSBL Management, a representative from most sides in the league who were not either champions or PC Cup Finalists, and a group of invited players who play to make the correct number for the rinks. The match as always was planned to be played alongside the PC Cup on the greens at Worthing Pavilion BC. However in view of the imminent thunder and lightening a decision was made to play the match indoors. The PC Cup was played out between Worthing Pavilion and Chichester Bowls Club. See report further down page. Click on the link below to see the team sheet for the 'WSBL Rest' team.
FINALS and PRESENTATION 2023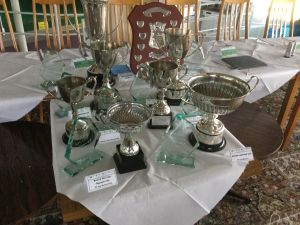 The 2023 WSBL Finals and Presentations were held at Worthing Pavilion Bowls Club, on Sunday Sept 17th. Clicking on the red link below will take you to a file of images taken on the day.
All WSBL member clubs were invited and expected to send one representative to play in the Annual Champions v the 'Rest' Match and to enjoy the refreshments provided and paid for by the WSBL.
The WSBL 'Rest' team, took on the mighty Crablands (Div 2 Champions) and Petworth (Div 3 Champions. The Champions won the match, which was played on the indoor rinks to avoid the possible storms of the afternoon. The rink scores totaled 77-90 but as always on these occasions - bowls was the winner.
In the main event of the day, Worthing Pavilion played Chichester in the PC Cup Final. The forecast bad weather never materialised thank goodness so all remained dry. . Worthing Pavilion always had the game under control and using home advantage to maximum effect won 92 shots to 76. Well done Worthing Pavilion
Click on the link to see this years picture gallery courtesy of Alan Messer.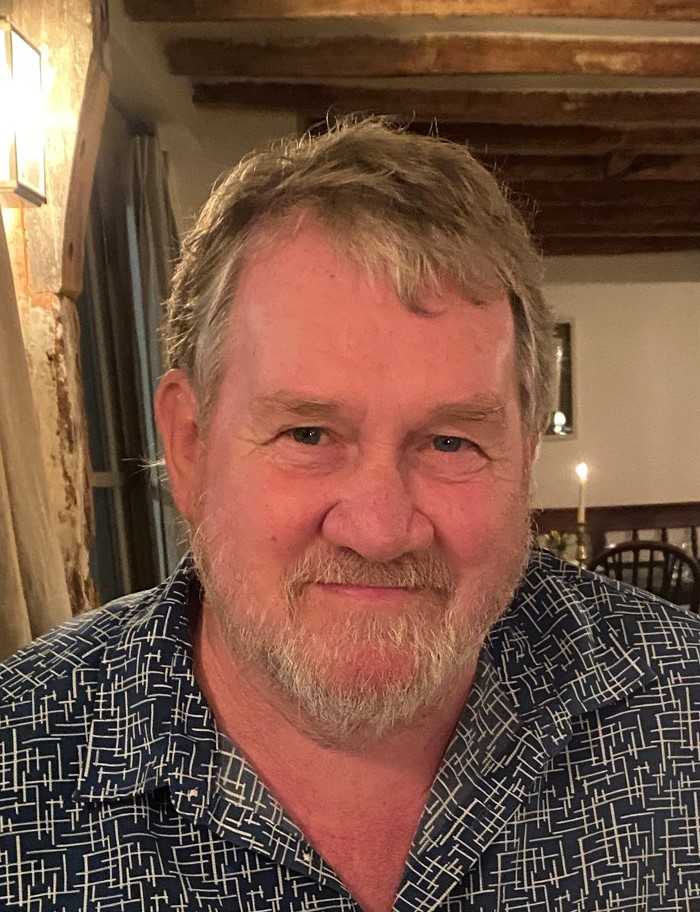 Click on the underlined links for information in a printable format.
Management Committee
Club Delegates for 2023-24
Planning information for Club Fixture Secretaries
There are 25 teams in the West Sussex League for 2024 and having applied the league rules about promotion and relegation and also about equalising divisons - there will be 9 teams in Division One, 8 teams in Division Two and 8 teams in Division Three. This means promotion for 3 teams from Division Three. Promoted to Div One are Crablands and Pagham and East Preston A retain their plave in Div 1. Relegated from Div One are Bognor A. Petworth, Witterings and Storrington are promoted to Division Two. Maltravers sadly start in Div 3.
Rules updated at 2022 ADM
Constitution updated at 2016 ADM
Privacy Statement updated at August 2018
Correct at 18/09/23
From the multi team clubs who played in SEVEN or more matches during the last previously played season, 2023, and who are therefore ineligible to commence the 2024 season in a lower team.
Details of Clubs that - DO - or - DO NOT - allow shorts to be worn.
For info on Usage of Groundsheets in WS League Matches.
PC PRODUCTS CUP
Cup competition open to all our member clubs. A live copy of the PC Cup Draw and club progress within it is available in the 2024 Fixtures Section
updated Oct 2024
When Brian Wellsted decided the league needed a Knockout Cup he looked around for someone to provide financial help and was lucky enough to persuade....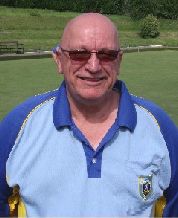 Peter Chiffins then of Tarring Priory BC to support us.
Peter supplied us with a Winners Trophy and prize money for the Winners and Runners Up for a total of 10 seasons.
At the 2015 finals day Peter generously contributed another sum of money allowing us to provide a winners and runners up cheque for another 5 years. and in 2017 Peter's generosity and support was shown by putting in another 10 years of prize money.
Sadly, Peter passed away in September 2021 - but he established a legacy to provide funds for another 10 years of sponsorship. Thank you Peter Chiffins for giving us the PC Industrial Products competition, and the guarrantee that we can fund and play the competition for many years to come.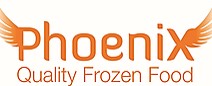 PHOENIX FROZEN FOODS
is both pleased and proud to sponsor the WSBL.
Our origins were as a frozen food distributer, but we now have a shop in Worthing specializing in quality frozen produce..
We believe in offering quality foods combined with a first class and friendly service.
Our shop is due to open soon.
For more information, or helpful, friendly advice, please feel free to contact us.

Phoenix Frozen Foods
Tel: TBA